"It's Japanese, it's vegan and it's game-changing."
About The Yasai
Junya Watanabe, owner and executive chef of line-out-the-door Rakiraki Ramen & Tsukemen in Kearny Mesa and Little Italy, brings a new plant-based experience to Convoy Street: The Yasai. Chef Watanabe's extensive culinary background and frequent trips abroad have provided him the aptitude to foresee the next great food trend —and he's here to tell you — it's Japanese, it's vegan and it's game-changing. Yasai, meaning vegetable in Japanese, will be center stage for each dish and the starring role in Watanabe's new act, slated to open in early November 2019. Dishes will include fresh preparations created in the Japanese tradition, including Housemade Tofu Chawanmushi:
Daily made tofu custard coated with warm house gravy and a fresh wasabi companion; Karaage: Crispy battered curry soy cutlets topped with dengaku miso paste, chimichurri mayo, fresh red onion, and micro-organic cilantro; and Tantanmen Ramen: Made with a from-scratch dashi born of frequent time in the kitchen training with Watanabe's mentor in Japan, spicy creamy broth topped with impossible meat, bok choy, wakame seaweed, corn, bean sprouts, and green onions.
Taking a note from Albert Einstein's famous quote, "Nothing will benefit health or increase chances of survival on Earth as the evolution to a vegetarian diet," Watanabe has dedicated himself to mastering the plant-based craft and creating an approachable path to a vegan diet.
 "A plant-based Japanese menu is a culinary challenge," said Watanabe "but it's a challenge that has fused my passion for food with my creative ambitions and resulted in an elevated flavor palate that redefines what it means to be vegan>"
Partnering with Chef Hajime Matsouka, the two have created a menu that will offer a variety of choices, including tantalizing ramen bowls, signature veggie salads, classic sushi rolls, and specialty creations like the 'Never Go Back' roll — a tempura panko fried roll filled with Impossible meat, asparagus, and bell peppers and topped with avocado mousse, sweet miso, and kabocha mousse. Ramen will consist of handcrafted noodles — choice of classic, gluten-free, kale or beet —in shoyu and miso dashi, topped with bamboo shoots, wakame seaweed, grilled tofu cutlets, fried kabocha, bean sprouts, green onions, and garlic chips.
In perfecting The Yasai's menu, Chef Watanabe describes his hours in the kitchen as an 'awakening experience, 'sparking a renewed passion for sustainability and the vegan diet. With the vision to create superior flavors and textures through experimentation — fermenting, boiling, frying, and grilling — and inspiration from Chef Beltran Grabuauts of Septime in Paris, Watanabe mastered vegetable fermentation with natural sea salt, vinegar, and alkaline water to create original vegetable-forward dishes and vegan ramen that will leave nothing to be desired.
To make way for the first vegan Japanese restaurant in the county, with a glorious spread and stunning presentation of plant-based dishes on offer to rival those in the nation's top food markets, Watanabe closed his previous endeavor, Pokirrito, and revitalized the space with a crisp, modern look for his new venture.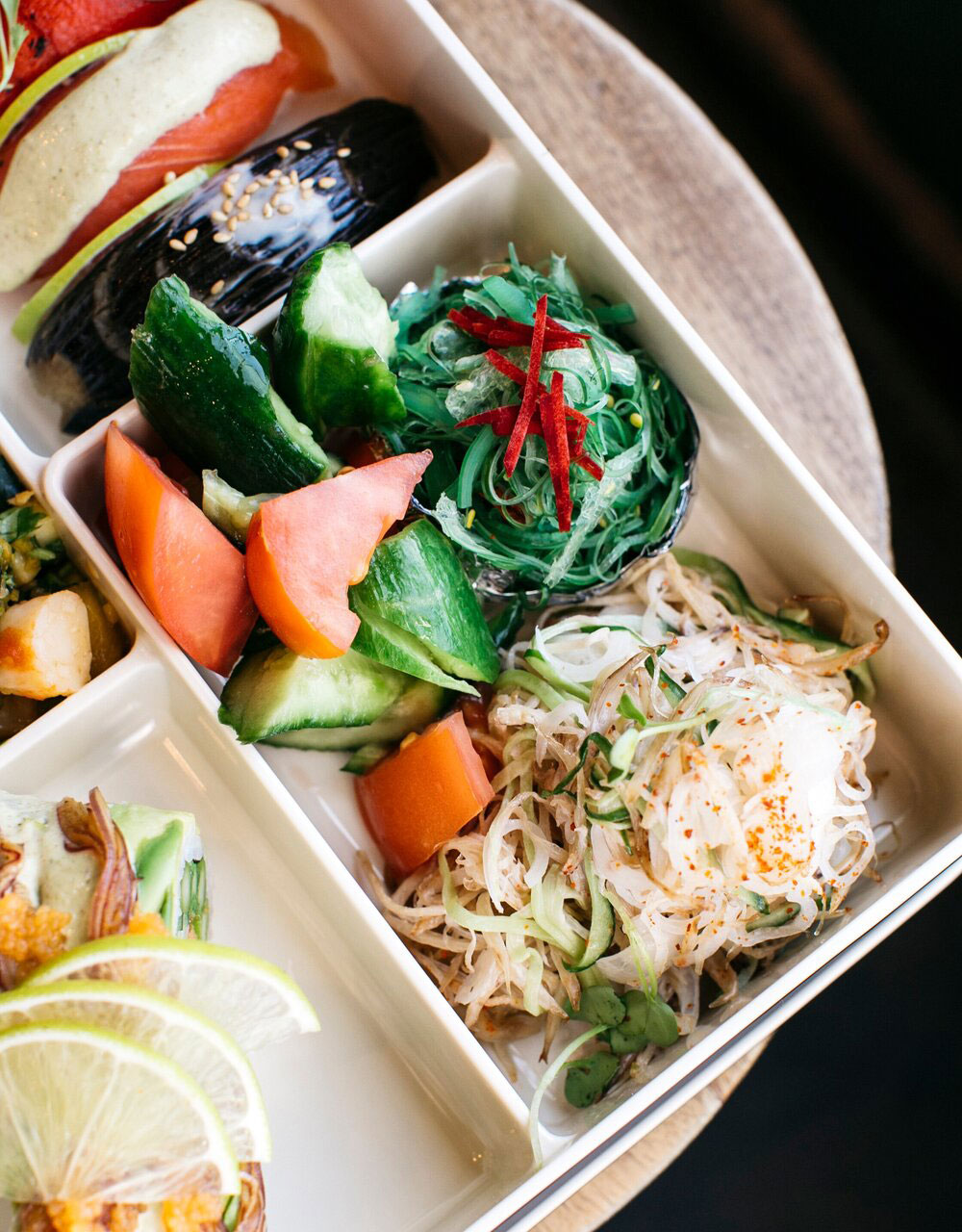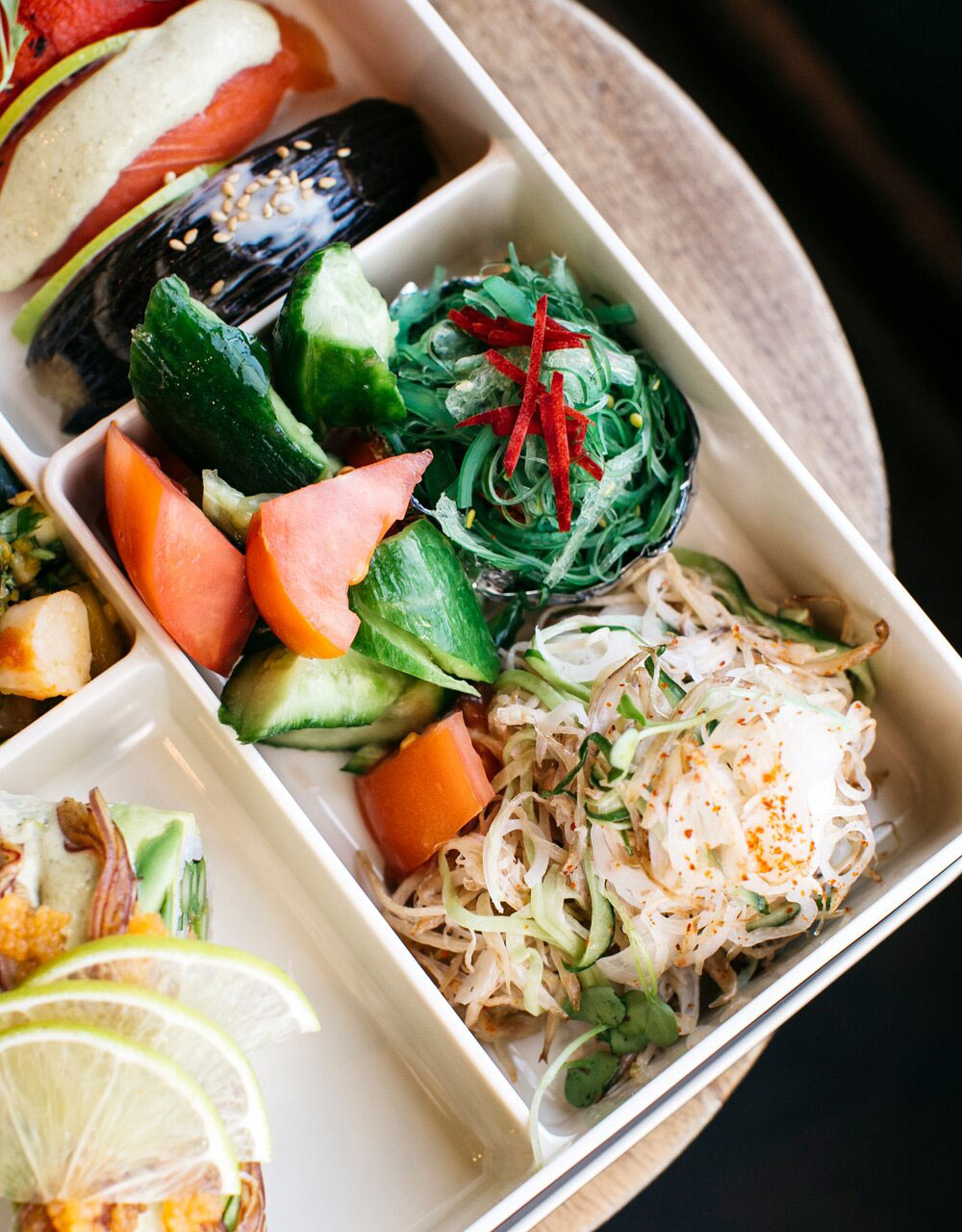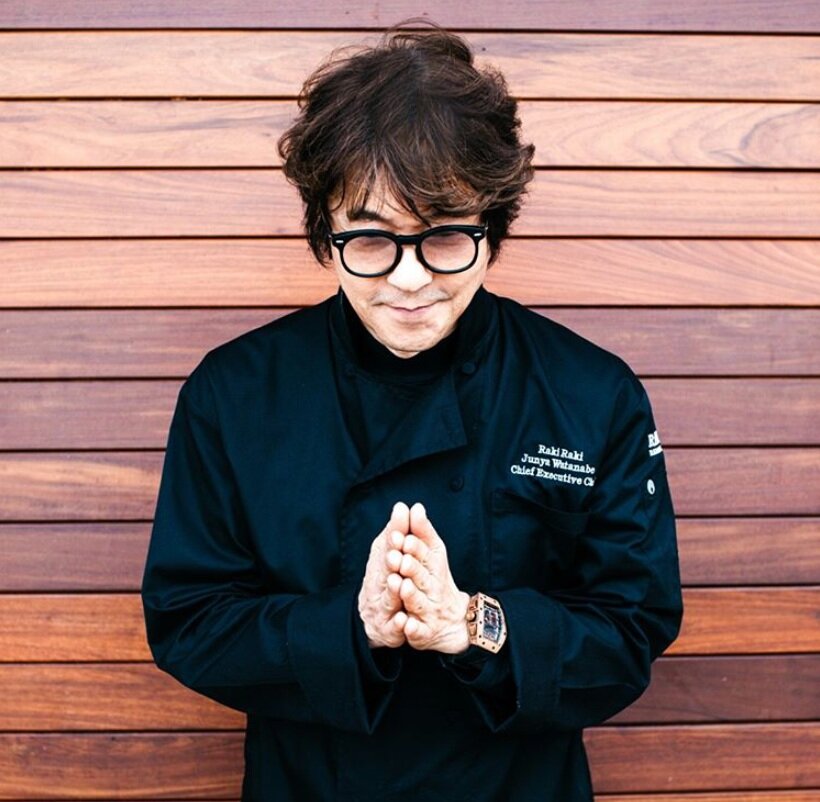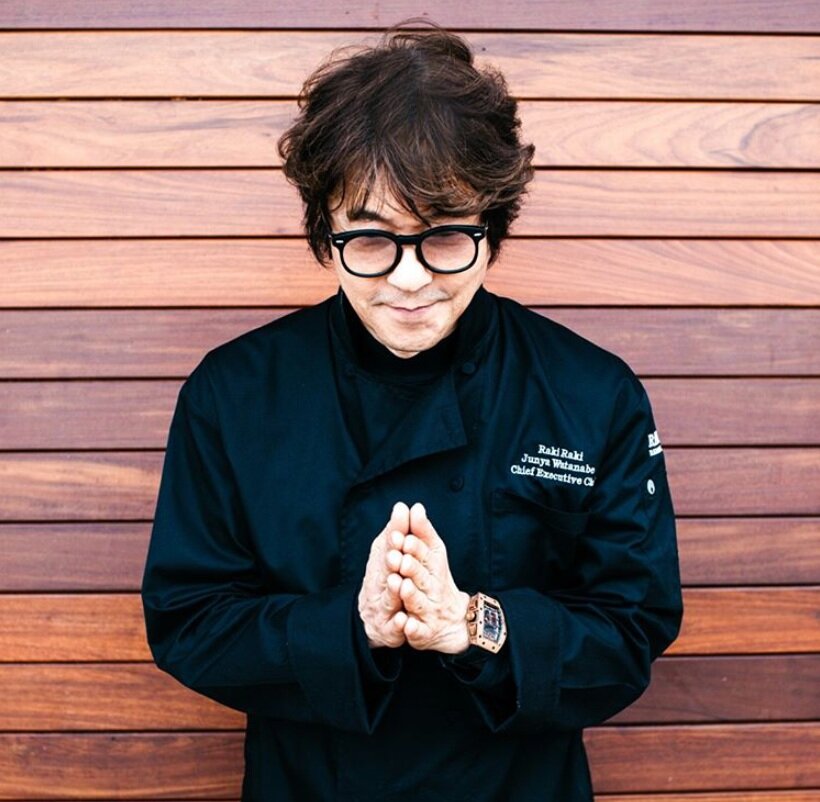 Junya Watanabe
As owner and executive chef of Rakiraki Ramen & Tsukemen in San Diego, CA, Chef Junya Watanabe has established himself as a master of ramen and a respected restaurateur. Born in Tokyo, Japan, Watanabe has spent years dedicated to perfecting his craft, earning a Master's degree in economics from UCLA, and devoting himself to years of apprenticeship under three of Japan's most prestigious ramen chefs. A lifelong student, Chef Watanabe continues to return to Tokyo to train with his mentor and perfect his recipes, while finding inspiration from both people and ingredients, meticulously experimenting to create flavor profiles that have the power to change people's preconceived biases and enhance even the simplest of dishes.
The owner
"A common misconception is that to be vegan, means to not have delicious food," says Watanabe, "but I'm confident that a taste of anything on The Yasai's menu will prove otherwise, even to those devoutly committed to this notion."